Your ALL-NEW DIGITAL
WSCA Spotlight is here!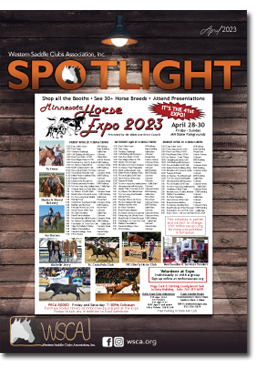 CLICK HERE to instantly download the current Digital Spotlight Book!
To download any past Digital Spotlight Books, go here and click the link for whichever book you want.
CLICK HERE to subscribe for free to the digital Spotlight.
---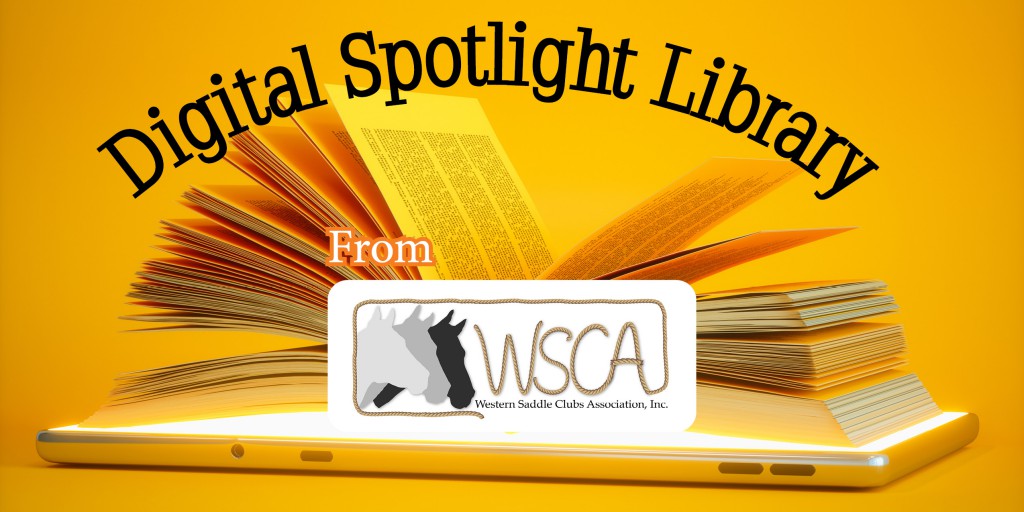 WSCA's Digital Spotlight Library is NOW OPEN!
Now you can view and download past Spotlights with regularly updated archives so more older books will be newly available to read and download.
CLICK HERE to visit the Digital Spotlight Library!